Since 2017, Paul Voss is brand ambassador for power2max and even after his career as an active rider he is still on the road every day. We proudly present Paul!
---
The facts:
Paul Voss, born on March 26, 1986.
as a professional rider:
weight: 66kg | size: 1,78m | type of rider: climber, allrounder
Teams: Milram, Team NetApp-Endura, Bora-Argon 18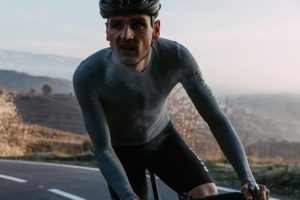 Achievements: stage win at the Tour of Catalonia, winner at Rad am Ring, wearer of the mountain jersey at the Tour de France and the Giro d'Italia
as p2m-ambassador: 
weight: a bit more | Größe: still the same | type of rider: guide, sports director
Teams: Team Wiggins, PVDT, LKT Team Brandenburg
achievements: still having fun on the bike
---
What does Paul do if he does not ride his bike?
developing young talents as a sports director
managing the "Paul Voss Development Team"
commenting the Tour de France for German TV
commenting races in German for GCN
guiding bike rides
commiting himself for the rights of pro riders as a member of the CPA
to much to ride his bike often enough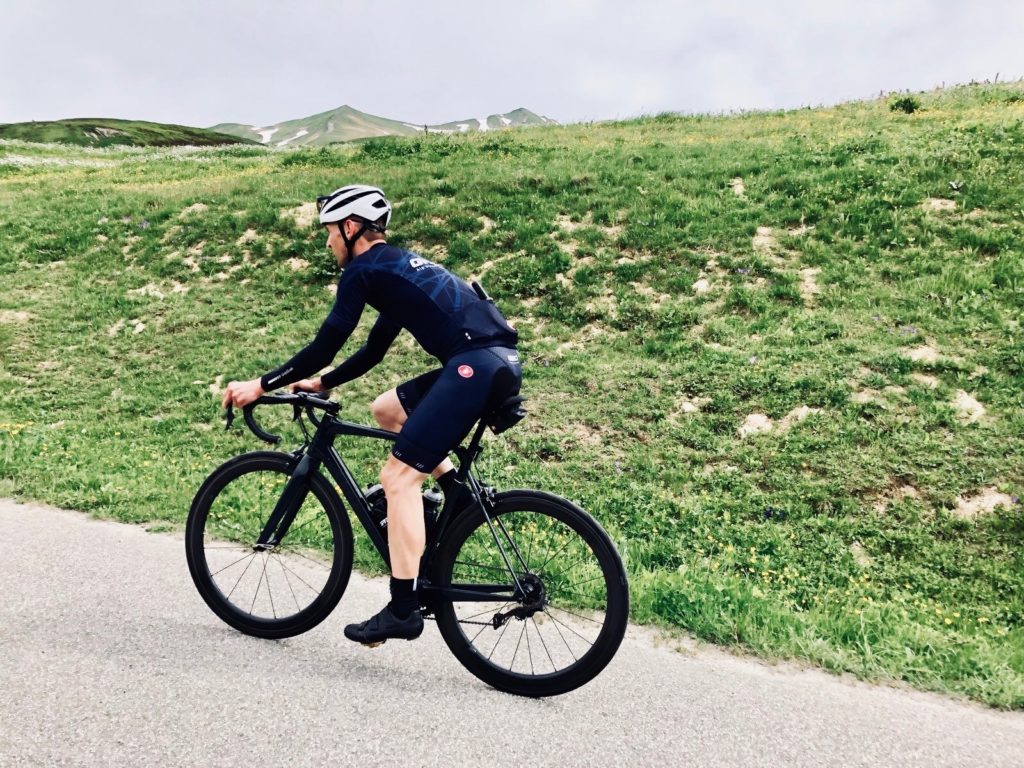 ---
Paul's first race?
as a U15 rider at the PSV Rostock cycling club
Paul's contact to power2max?
as a pro of Team Bora – Argon 18
as a hobby rider and p2m ambassador
Paul's performance at his victory at Rad am Ring 2016?
70km solo escape
an average of 400-420 Watt when climbing
Why does Paul need a power meter today?
to use the few training kilometers effectively
to find the right pace for all participants in group rides
to have fun on the bike, without spending too much effort