Philip Walsleben, former U23 cyclocross World Champion, and Immanuel Stark both race for P&S Team Thüringen this season. They start in the German Radbundesliga, the highest level for amateur riders in Germany, and UCI races all over Europe. Both had a very successful start into the season. While Immanuel won the German Mountain Championship, Philipp won a stage and the GC of the Baltyk Karkonosze Tour in Poland.
But what does it take to win a race among the amateurs and semi-pros at the Bundesliga and the UCI-2.2 race? How many watts are needed to attack and to claim the victory?
Winning the German Mountain Championship Immanuel produced 310 Watts (Normalized Power 342 W) for the last 24 minutes. That does not sound to much, even for some hobby riders but you have to keep in mind that Immanuel is a lightweight climber and there were some downhills included. On his final attack he averaged 422 Watts for the last two minutes until he reached the finish line.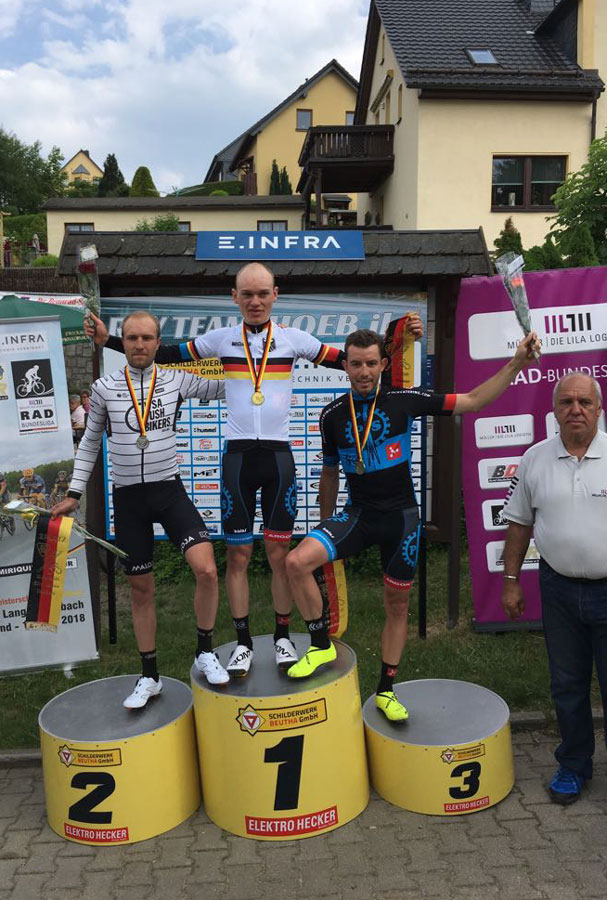 Philipp's foundation for winning the Baltyk Karkonosze Tour was his victory on stage 3. After securing some bonus seconds in the first kilometers he attacked to close the gap to the leading group. After that, he attacked again with an average of 424 Watts for the last 3:27 minutes.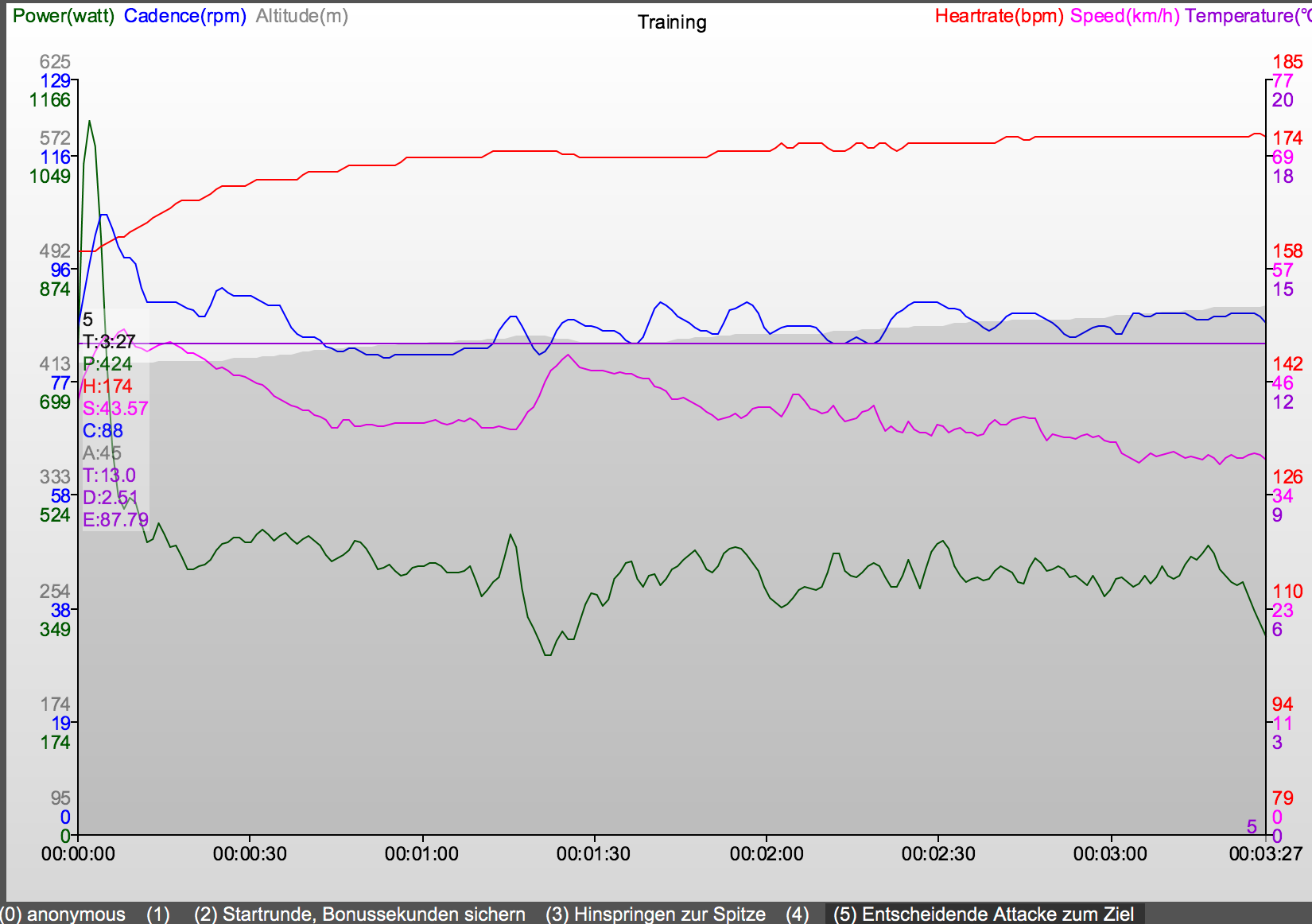 We keep the fingers crossed for Immanuel, Philipp and the whole team and congratulations to these great victories!