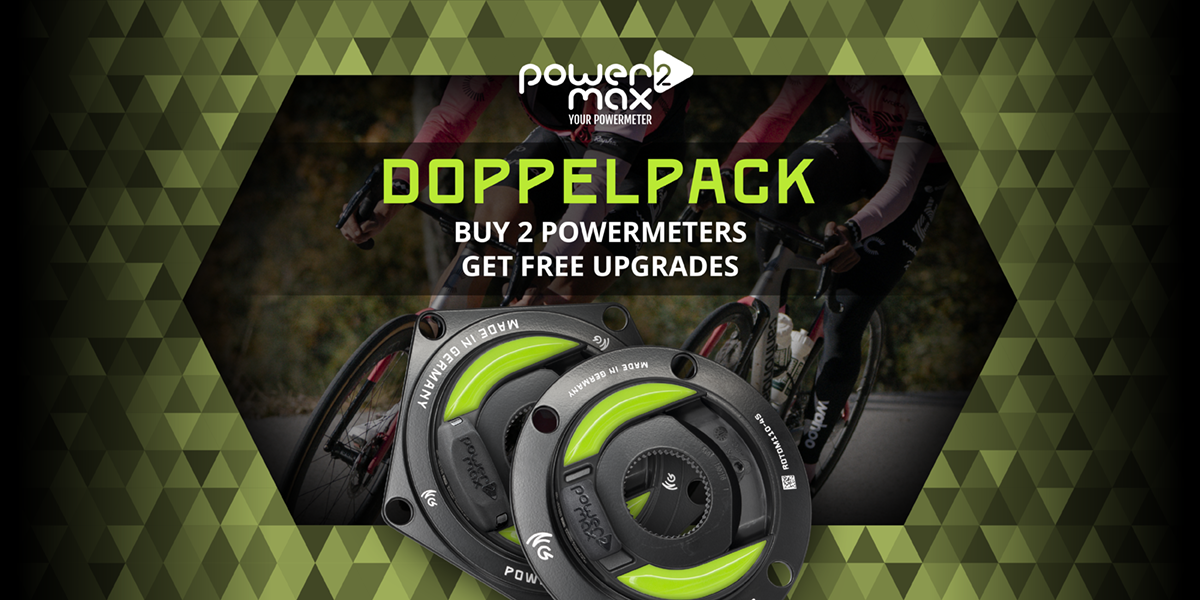 Introducing the ultimate power2max Doppelpack – the perfect offer to take your performance to new heights!
power2max presents the Doppelpack: buy two power2max powermeters now and get upgrades for free! No matter if you want to equip two of your bikes with a power2max or if you and your training partner both want to use a power2max powermeter, we now have two different double packs on offer for you.
You want to equip your racing bike with the most advanced power meters available? With the purchase of an NG and an NGeco powermeter, you'll receive the NGeco with an impressive 1% accuracy, L/R balance, and pedal smoothness for free. This means maximum precision and a seamless riding experience. And the best part? You save a whopping €200!
Here is how you do it:
Put the NG powermeter into your shopping cart
When you configure your NGeco power meter, add the 1% accuracy upgrade, the L/R balance and the pedal smoothness
When checking out, use the following discount code: p2m_doppelpack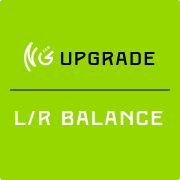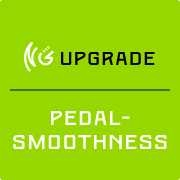 With our NGeco² Doppelpack, we offer you the opportunity to acquire two NGeco powermeters and receive the L/R balance upgrades for both powermeters, absolutely free. This allows you to save €100 and ensure additional functionality on both powermeters.
Here is how you do it:
When configuring each NGeco powermeter, add the L/R balance upgrade to your powermeter
When checking out, use the following discount code: p2m_doppelpack_ngeco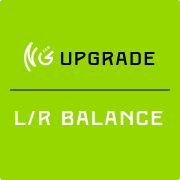 Get the most advanced powermeters, enjoy precise power measurement, and save up to €200 in the process! Maximize your performance on every ride and get ready for unforgettable cycling experiences. power2max – leading technology for peak performance!