In this article you can learn about the calibration methods power2max uses to ensure the accuracy of cycling powermeters.
---
Table Of Contents
Accuracy of power2max powermeters
In order to ensure the accuracy of our powermeters, we use a two-stage procedure that is carried out on two different test benches in our factory. We test our powermeters both on a static test bench and, under certain conditions, on a dynamic test bench.
---
The static test bench
On the static test bench we test every powermeter and achieve a basic accuracy of +/-2%. During the test, each powermeter is calibrated using a precisely defined weight and in compliance with specific parameters. In addition, we also randomly check some NGecos from each production on our dynamic test bench. As the static test bench is a self-developed test bench that measures with high precision and makes our work in production much easier, it is a well-kept company secret.
---
The dynamic test bench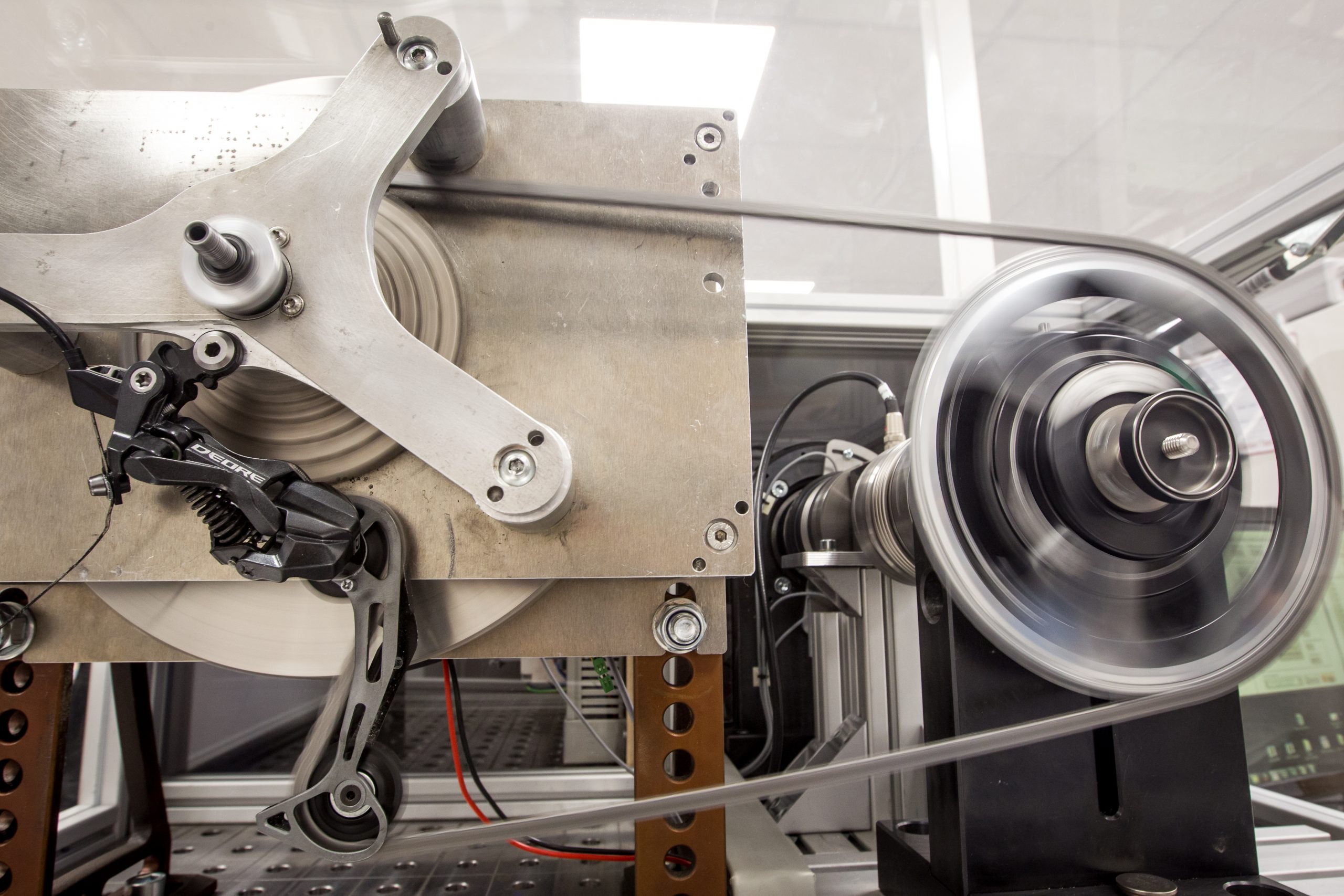 The dynamic test bench has a calibrated "brake" and can therefore test powermeters at different wattages and pedalling cadences. This makes it much closer to "real cycling". Each of our NG powermeters, each NGeco with 1% accuracy and, in addition, random samples of the other NGecos are tested on this test stand. A test takes between 30 and 45 minutes per powermeter, depending on the variant. With this test, we achieve an accuracy of +/- 1% on the applied power.
---
---