In our new series "Powermeter of the Month", we would like to introduce you to one of our powermeters in more detail every month. We start with our MTB powermeters with Rotor Rex cranks, which probably offer the most versatile solutions for power measurement on MTBs.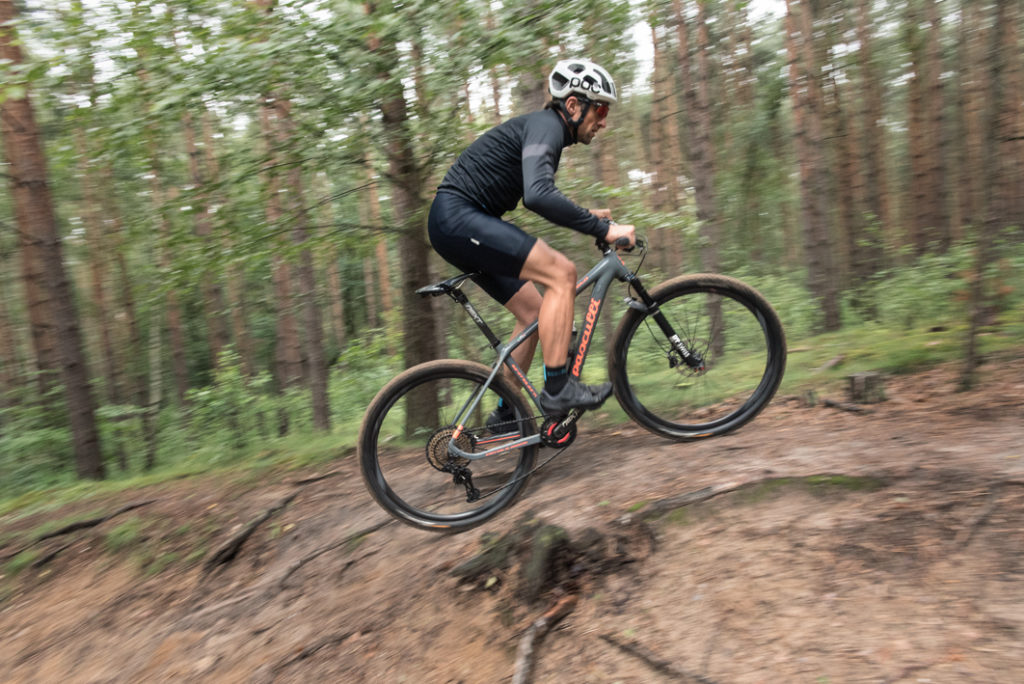 ---
Facts
Name: NG and NGeco for Rotor Rex1 and Rotor Rex3
Application: MTB
transmissions: 2×10, 2×11, 1×10, 1×11, 1×12
compatibilty:
Rotor Rex 1: 30mm axle
Rotor Rex 3: 24mm axle (compatible with Shimano bottom brackets)
chainrings and bolt circle diameter (BCD): 104 for 1x and BCD 104/64 for 2x
---

Versatility
Our MTB Powermeters with Rotor Rex1 or Rotor Rex3 cranks are compatible with almost every MTB. Even with older bikes that still use a 2-speed drivetrain, a later conversion to 1×11 or 1×12 is only a matter of minutes. Our adapter solution makes the set flexible and versatile.
The power meter
Whether NG or NGeco, our powermeters always measure the total power of both legs in one sensor. Both versions have celebrated World Cup victories and won countless MTB marathons, defying all conditions from desert sand to snow. Underwater use when crossing rivers has just as little effect on accuracy and reliability as temperature differences on a long downhill in the Alps. All in all, the power meters for the Rotor Rex cranks are the best companions in training and racing.
The best at the end
All our Rex powermeter sets are on sale right now, making them not only the most reliable MTB powermeters on the market, but also the best value for money.